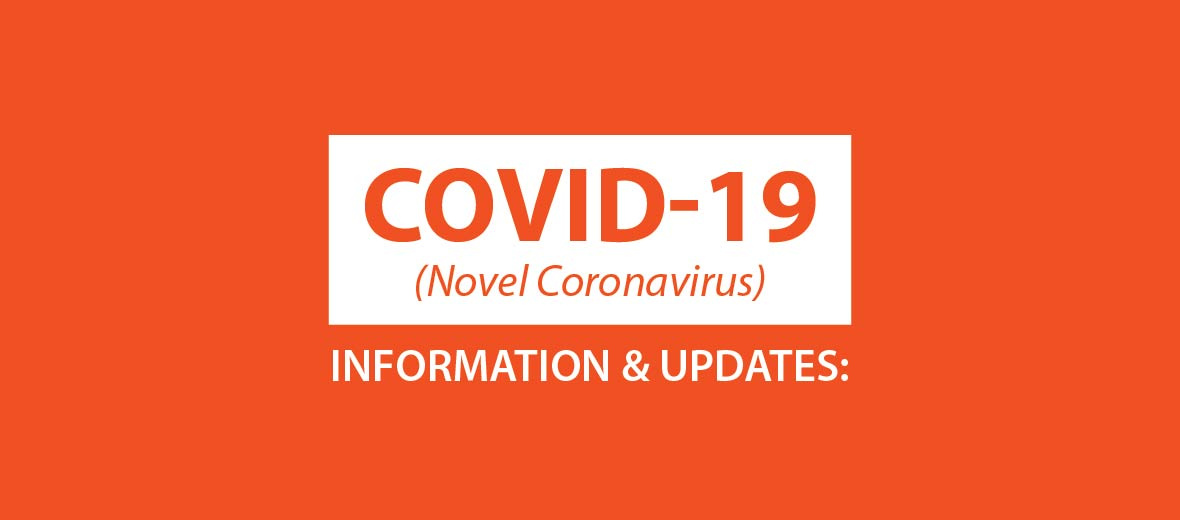 We are once again open Monday thru Friday from 8:30am to 4:30pm. Anyone entering our store is required to wear a face mask and remain 6 feet apart while in the store. No more than two people will be allowed in the store at one time. If you have any questions or concerns or would like to schedule an appointment, please call or email us and we'll be happy to assist you. Please be patient with us, as we are all trying to do our best during these troublesome times. Business may not be conducted the same way we're used to but with patience and time we will all get through this. Someday business will resume as normal. Until then, we will continue to be committed to providing the best service we can for your buying and selling needs. We will post updates to our business hours and policies as things change and new orders arise. Thank you for your understanding during this matter. We encourage everyone to practice social distancing, stay safe, remain healthy and be kind!
We are open Monday thru Friday and closed on Saturdays and Sundays. We have limited hours on holidays so be sure to call ahead.
We are located in the Garfield Ridge area of Chicago. We are on Archer Ave. about two blocks west of Narragansett Ave. and one mile east of Harlem Ave. We are conveniently located just south of I-55 and about two miles from Midway Airport. Click on the map for easy directions to our store.