Jeff Kirk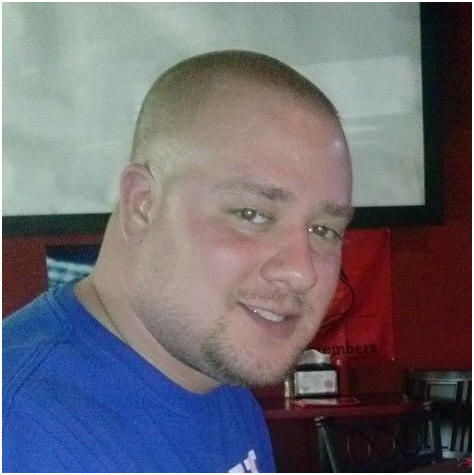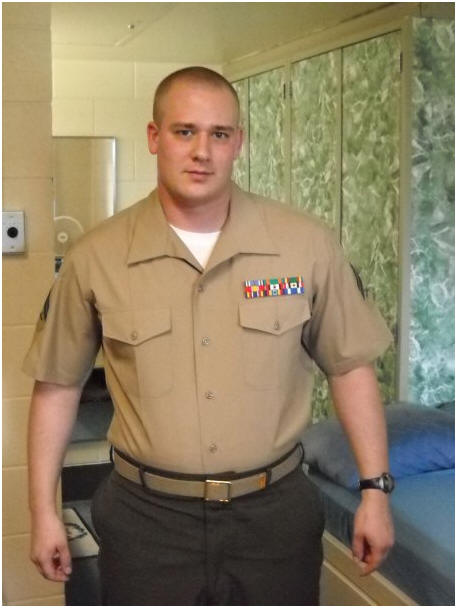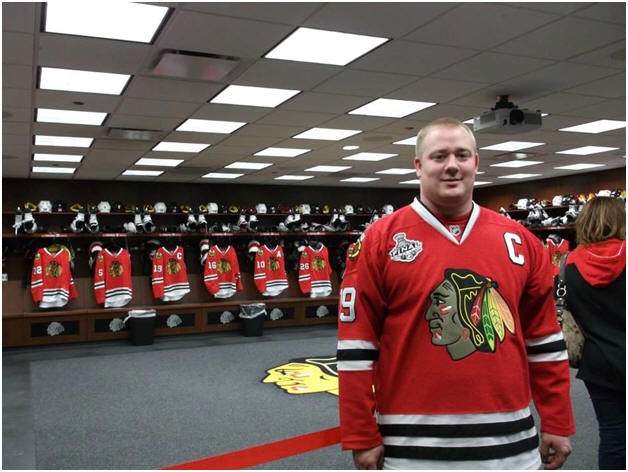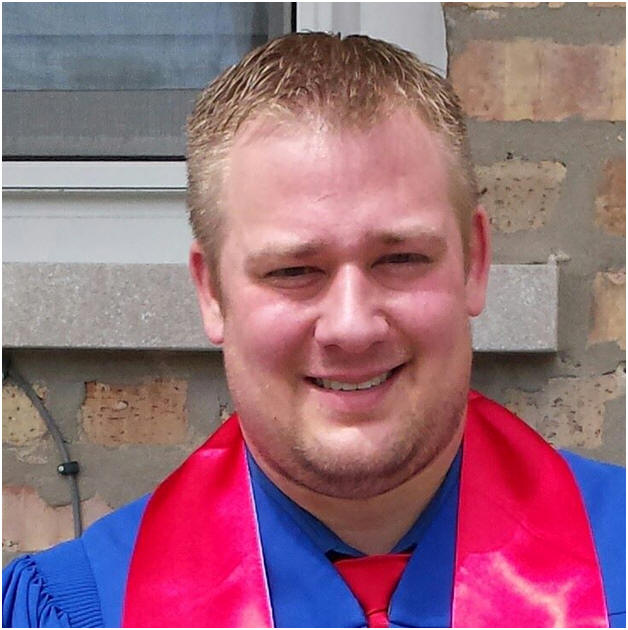 Jeff is the newest member of Chicago Coin Company, joining our team in December of 2012 as a part-time employee after finishing active duty service in the Marine Corps.
He earned his Bachelorís Degree in Communication from DePaul University and began full-time shortly thereafter.
Jeff is in charge of shipping, order processing, stockroom inventory and helps with customer service.
In his spare time, Jeff attends as many Blackhawks and White Sox games as he can and enjoys watching college football.