Gerry Schillaci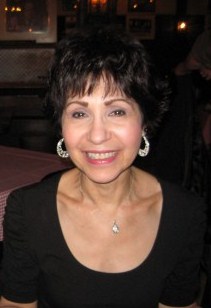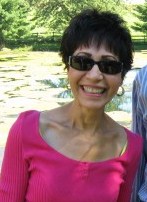 Finance Manager
Gerry started with Chicago Coin Company, Inc. in 1995. As Finance Manager she takes care of all accounting matters including, but not limited to, accounts receivable, accounts payable, payroll, monthly accounting reports, state and government quarterly reports and end of the year reports. She is also in charge of advertising.
Gerry loves numbers! Give her an accounting problem and she'll solve it!
She is very devoted to family and friends. She is an extremely proud mom and has been blessed with wonderful grandchildren. She is also a Great Aunt of three beautiful children.
Gerry is very dedicated to working out and good nutrition. It's a very important part of her life. She also loves to travel, enjoys music, cake decorating, bowling and biking. Every year she tries to do "Friends of the Park" late night ride which is a 25 mile bicycle ride by the lakefront in Chicago dedicated to the protection and preservation of Chicago parks.