Don Tisch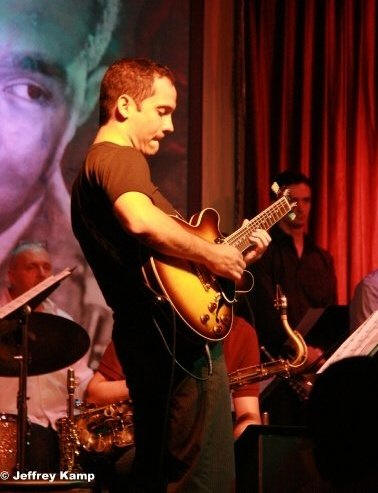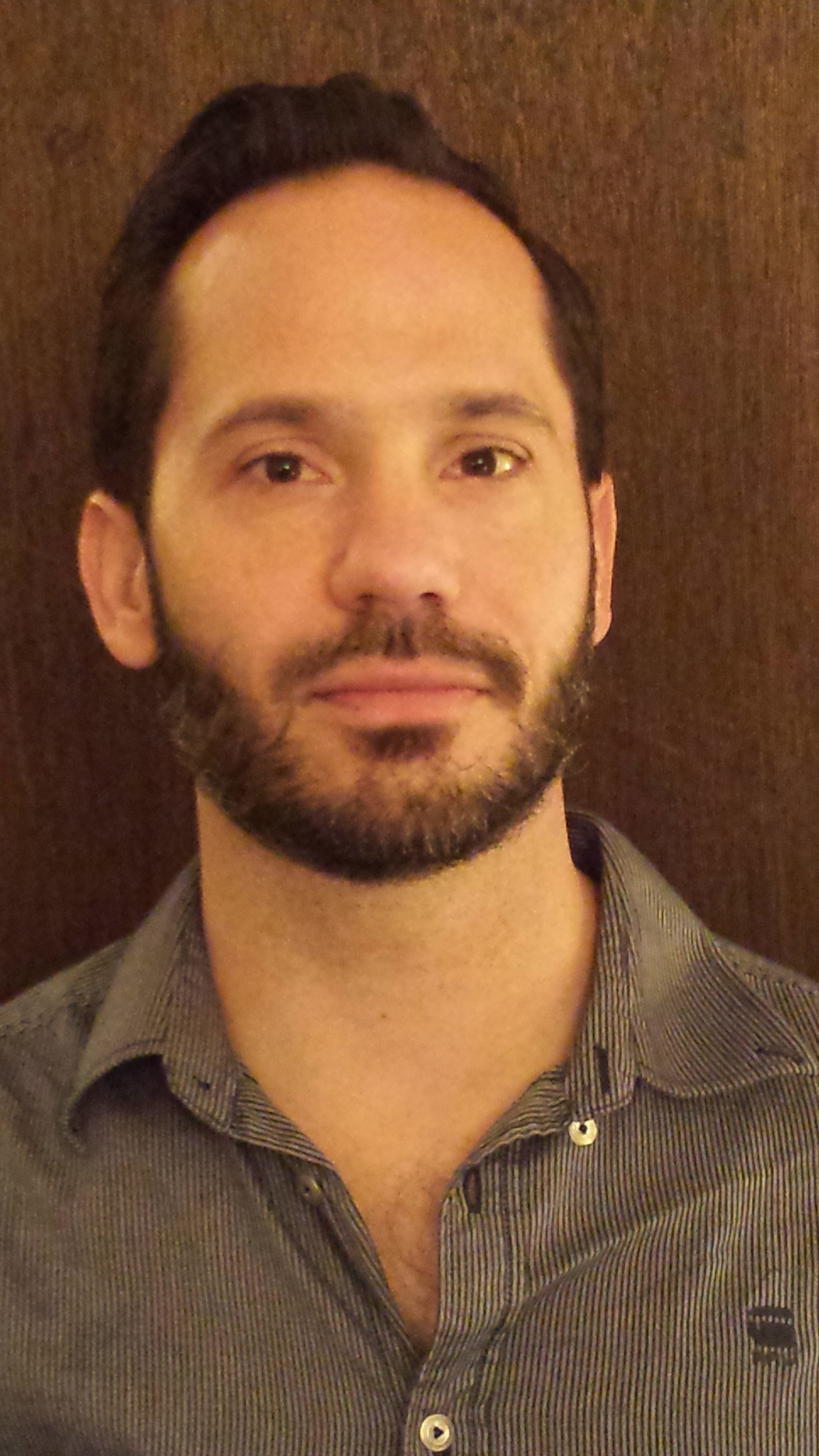 Don has been a member of our Chicago Coin Company team since June of 2010. He is a graduate of Northern Illinois University and holds a Masters Degree in Jazz Performance and Pedagogy.
Don is in charge of purchasing and processing scrap gold and coin collections as well as daily Customer Service.
Don is also an educator and has been teaching at Waubonsee Community College since August of 1999. There he teaches group guitar classes, private lessons and a jazz improvisation course. He is an active composer and performs with three different groups; Expansion Project, Ian Torres Big Band and Mike Gallagher & Higher Order.
Don is a proud Uncle and Godfather and enjoys working out in his spare time.